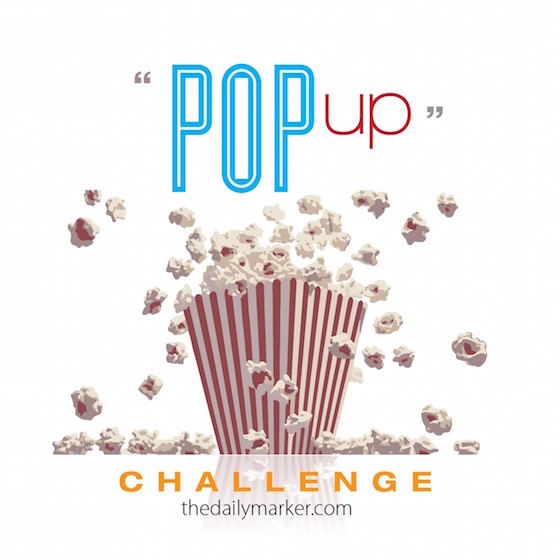 Kathy Racoosin's Pop Up Challenge!
Hello and welcome!
I'm on day 9 of 13 days straight of working but thought I'd pop in here to let you know about a Pop Up Challenge coming up August 14-17th by Kathy Racoosin (of the 30 Day Color Challenge)! It will be 4 days of fun, videos and prizes! I'm hoping I won't be working quite as much to be able to join in even for a little bit! How about you?
I've only had about a half hour crafting time and I'll let you see what I worked on in my next post! It has to do with stencils, distress ink and Perfect Pearls!
I'll leave you with this lovely setting sun shot of Pioneer Peak... I worked late and it was all lit up on my way home!
Pioneer Peak outside Butte, Alaska
Thanks for stopping by and God bless!
~~~~~~~~~~~~~~~~~~~~~~~~~~~~~~~~~~~~~~~~~~~~~~~~~~~~~~~~~~~~~